WHAT IS PROFESSIONAL GRAPHIC DESIGNING
WHAT IS PROFESSIONAL GRAPHIC DESIGNING?
When someone talks about

Designing

the first thing that crosses our mind is pictures, designs or logos. One might think graphic designing is a modern concept but it's not true. Graphic designing is in layman's term
i
s the art of combining texts and pictures
and this art was present among the cave men too. So we can rightfully state that graphic designing has been here since a very long time. It's just the techniques and styles that have changed over the years.
Examples of the present day graphic designing applications in our everyday lives could be having customized mugs and tees, or the design on the wrapper of your favourite chocolate bar, magazines, billboards, brochures and business cards these are just a few of the examples.
It mostly consists of a few key elements; the line, the shape, the texture, the colour, the value, the space. These key elements are like the abc of graphic designing, it would help you create better designs and understand your clients' needs and wants.
But do you think graphic designing is just limited to making posters and t-shirts? Well, it isn't! Graphic designing has spread across a wide range from professional art works to wedding cards or from traffic signs to video game art and from product designing to web designing ( you get the picture? )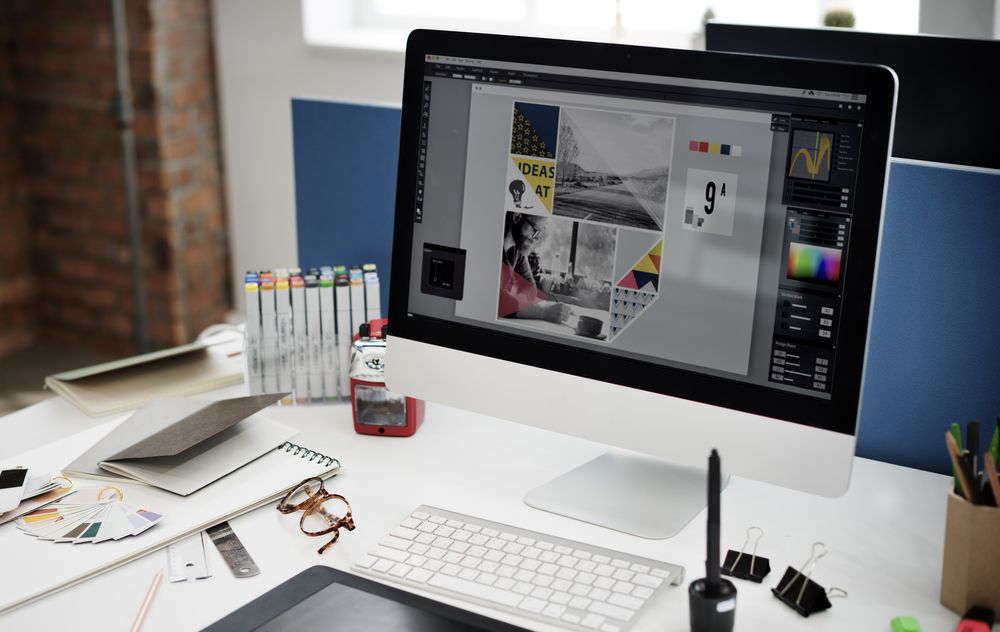 With emerging advancements in technology and social media, it has become a necessity for business entrepreneurs to have a professional graphic designer who could help with posting visual content about their products online. A talented graphic designer is the one who can convey the brand's message in a creative storytelling form which is unique but at the same time easy for the audience to understand. 
While advertising a product, one of the most important things is how well you present your product and services. We at

TFG Solution

understand the needs of our clients and aid them with any help they need. We make

logo designs

,

brochures

,

business cards

and also provide assistance with

social media marketing

. 
TFG Solution

are one of the best website development companies from Mumbai. Contact Us to get your website now.
Mail us at : solutiontfg@gmail.com