Build your Multivendor Ecommerce website.
Multi-vendor Ecommerce is not a new concept in the online business world. Over the course of the last ten years, almost everyone has become aware of this business model. But some innvovations and new techniques are used by TFGSolution which are very unique. So, the Multivendor Ecommerce website lets the vendors manage their product orders, shipping, and returns under your domain itself. Since many days we are completing projects.
"Design is not just what it looks like and feels like. Design is how it works."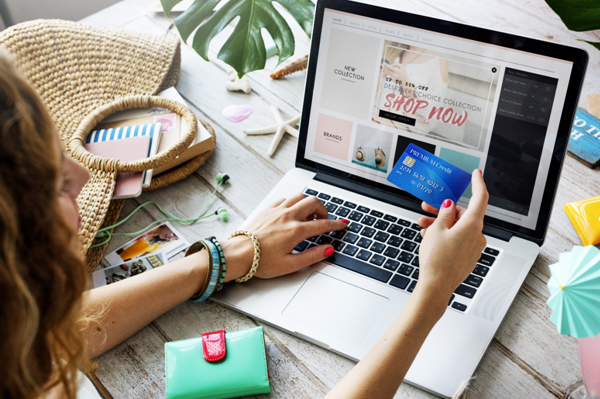 We create a Multi-vendor Marketplace platform that allows multiple wholesalers, retailers, manufacturers, exporters, etc. to list their products on your eCommerce platform & benefit from a large amount of traffic.
Why Choose TFGSolution for a website?
Responsive website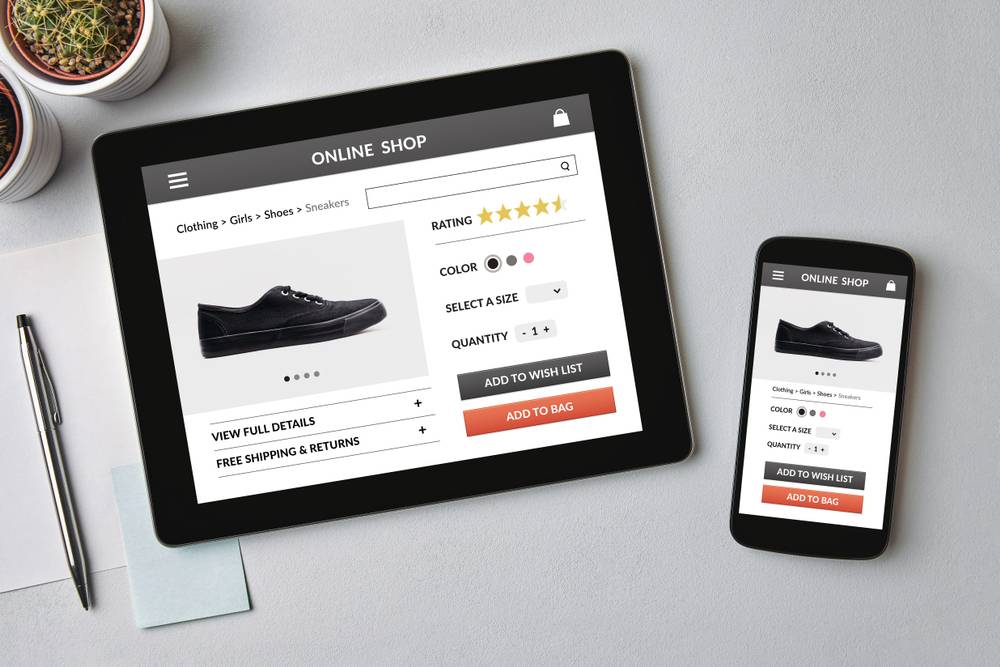 Multiple vendors
Creative Websites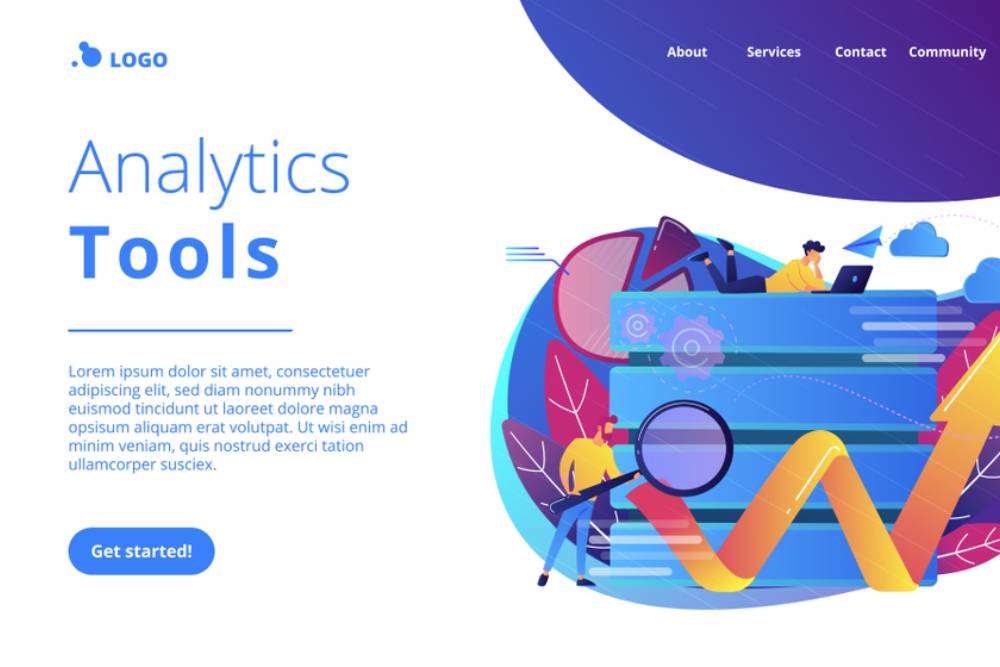 Creating an online business has its own set of challenges and specific requirements. But TFGSolution expert eCommerce designers and developers can fulfill all the needs. The best multi-vendor eCommerce platforms allow the merchants to set up their stores quickly to bring together multiple vendors for selling their products online. Unlike an eCommerce website, a Multi-vendor eCommerce sells the products of multiple vendors across different places. Also, it manages a larger product catalog, while also catering to the needs of visitors belonging to different places.