Logo Designing
A great logo design identifies you as the rightful owner of your brand.

An exciting logo design makes customers curious and interested in your brand

A good logo design makes you stand apart in your field.

Since logos reflect the values and principles of the company, it is one of the most powerful marketing tools. Studies have proven that people recognise and relate to images faster than text. And a well-designed logo can reach the potential customers and communicate the worth of the company. It is imperative to have a carefully designed logo because-

Logos create an image

Logos solidify consumer loyalty

Logos are powerful marketing tool

Logos establish ownership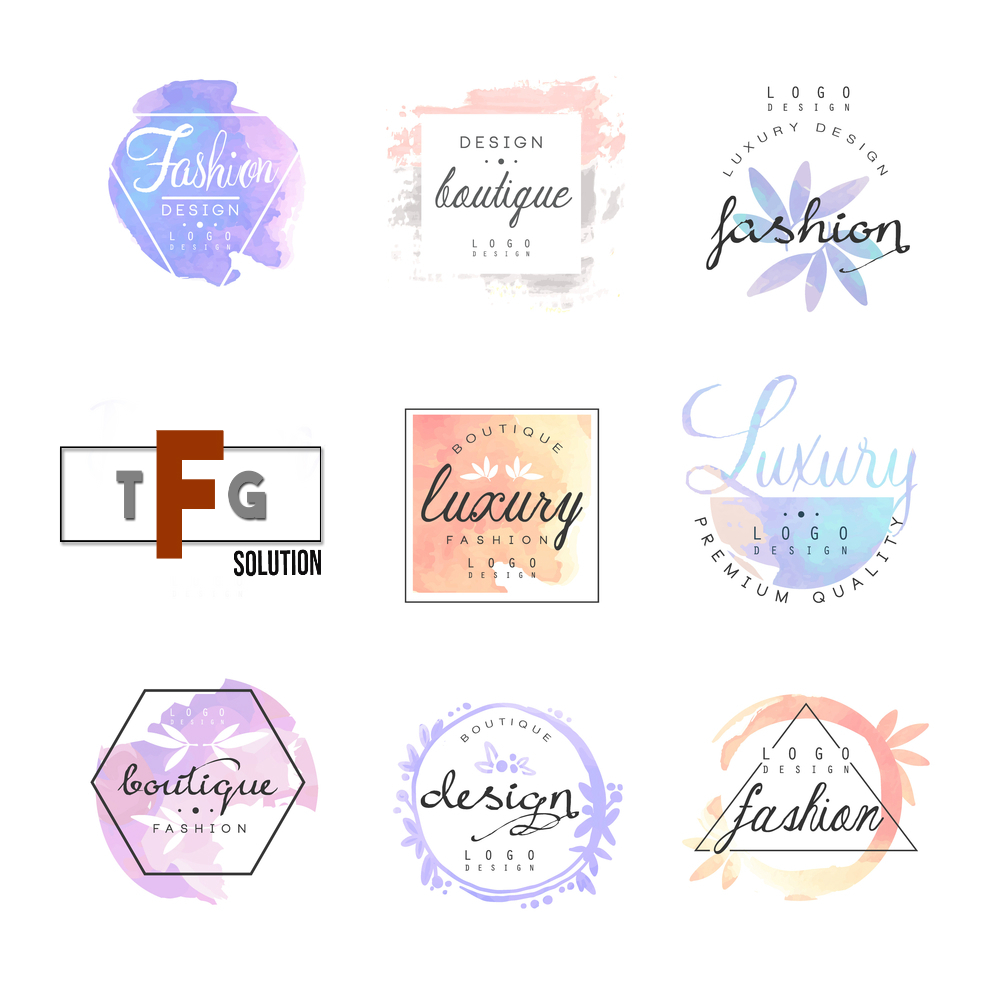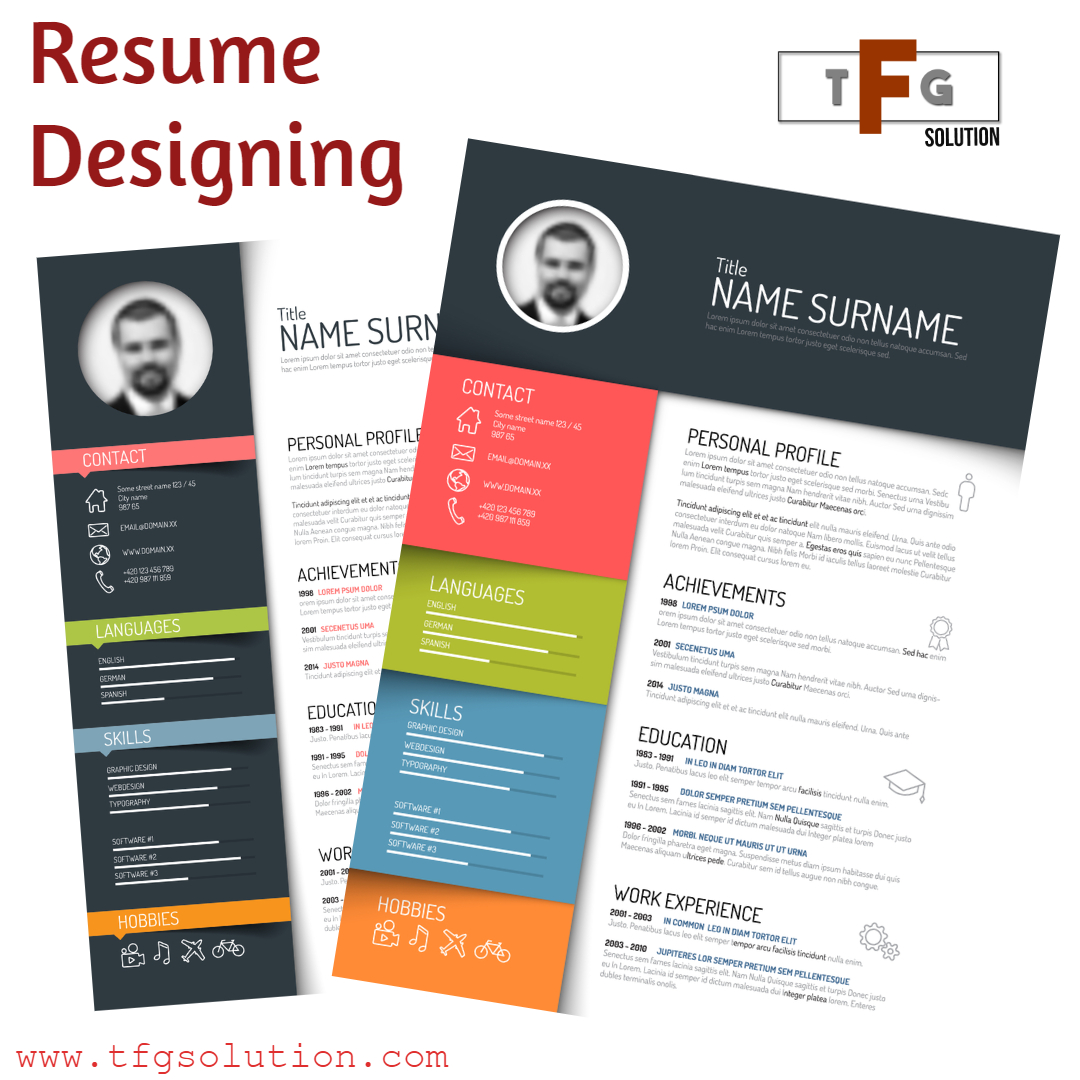 Resume Designing
A resume is a short document (most of the recruiters recommend limiting it to one page only) that summarizes your relevant professional experience, skills, and education that you need to prepare when applying for a job.
Using a resume builder is recommended for everyone that lacks the time and design skills to create a professional resume from zero.
Doing it by yourself is mostly recommended in the creative industries such as Graphic Design where you already need to showcase your skills by creating an original resume.
In case you would like to spend the valuable time and money and start applying for jobs right away, you can easily create or update your resume now.
Brochure Designing
Your company brochure contains vital information about your products or services for your valued customers. It has details of what your business does and what special it offers in your niche market. But your brochure must display its content in a visually appealing manner. That is why your unique brochure design becomes so important to promoting your business.