What is the role of SEO in ranking websites on Google
What is the role of SEO in ranking websites on Google
SEO is used to increase the number of viewers or readers on one's website. In simpler words more the keywords in the search column match with your website keywords, higher your page would be on the search results. To gain more audience one must always be a step ahead in the game. 
The use of words must not be random but intentional, because that would help Google to decide what rank to put your site on. Viewers generally find whatever they are looking for in the top 5 sites of the results. Therefore it is important that one uses proper keywords and gets as high in the ranking as one can. Keywords are nothing but certain words and phrases the audience commonly uses in the search engines. 
 For instance, if someone is looking for handmade gifts near them, the obvious keywords they would use on the search engine are 'handmade gifts near me' or 'customized gifts in(location)', therefore your job is to add such words on your website along with innovative content. And if you are new to the online web designing or the SEO stuff, calm yourself down because TFG Solution is here to help you. We provide assistance with not just website development but also SEO and Graphic designing. 
Coming back to the role SEO plays in ranking websites on Google. What is Google used for? To find information, so in other words, the purpose of Google is to provide us with the most relevant information related to our content and that's exactly where SEO plays its role. It helps organize the data and provide what we ask for.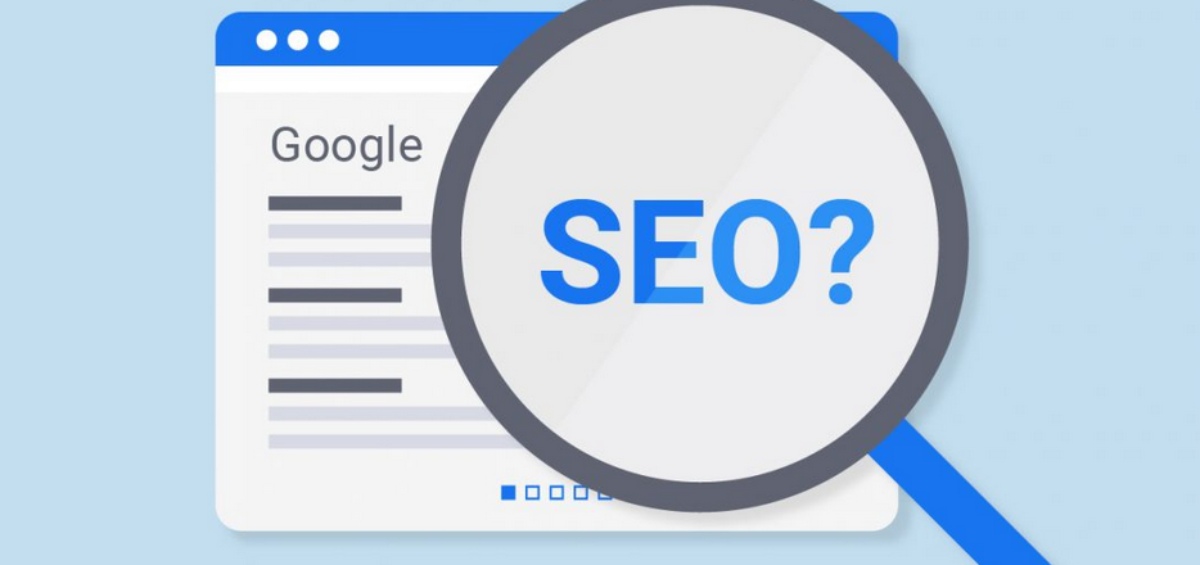 Although it's not just based on the keywords, instead there are more than 100 factors that Google uses to rank websites. For example; content length, page loading speed via HTML, entity match, image optimization, content recency, outbound link quality and theme, grammar and spellings, mobile-friendly update, reading link, affiliate links and the list goes on. All of this information is gathered by the "search engine spiders", they are also known as Google's crawler. These spiders make content for web pages and generate key search words and allow online readers to find what they are looking for. 
Since we are on the topic, let me inform you that at TFG Solution, we provide aid with two types of SEO; local and organic. Local SEO deals with the geographical factors, generally, a specific area or a city and Organic SEO focuses on the generic keywords. The use of both of these has far-reaching effects on your website. If you are in Mumbai and looking to build your website, feel free to stop by at TFG Solution also if you aren't here you could email or WhatsApp us if you like. 
Website for gamers: TFG Gaming