One page website development company in Mumbai
Are you in search of One-page website development company in Mumbai
Just as the name states, the one-page website only has a single page. No separate pages for about, services, blogs or contact us, it's all compiled in one single page. Single page websites/one-page websites consist of one HTML page. 
One page websites are frequently used for portfolios and event-related websites, brochure websites or landing pages. These websites' content has minimal yet decisive information about the brand, product or services offered. If planned out carefully, these websites contain just the right amount of content one needs to see in order to convert the traffic. 
The most compelling feature of these kinds of websites is that oftentimes in multi-page websites, users get distracted with different kinds of factors displayed on the website. However, on one-page websites, there are the least possible distractions and the audience gets to see just what they were looking for and it's easier for them to make the decision. 
Since we're making it easier for them, we wouldn't want to just dump all the information on the single page and make it look shabby and unorganized ( trust me that's not even the last thing you would want to do to your audience). Having an unorganized or disheveled website can be a major turn off, an audience prefers a website that is easy to navigate and TFG Solution can help you build a website just like it.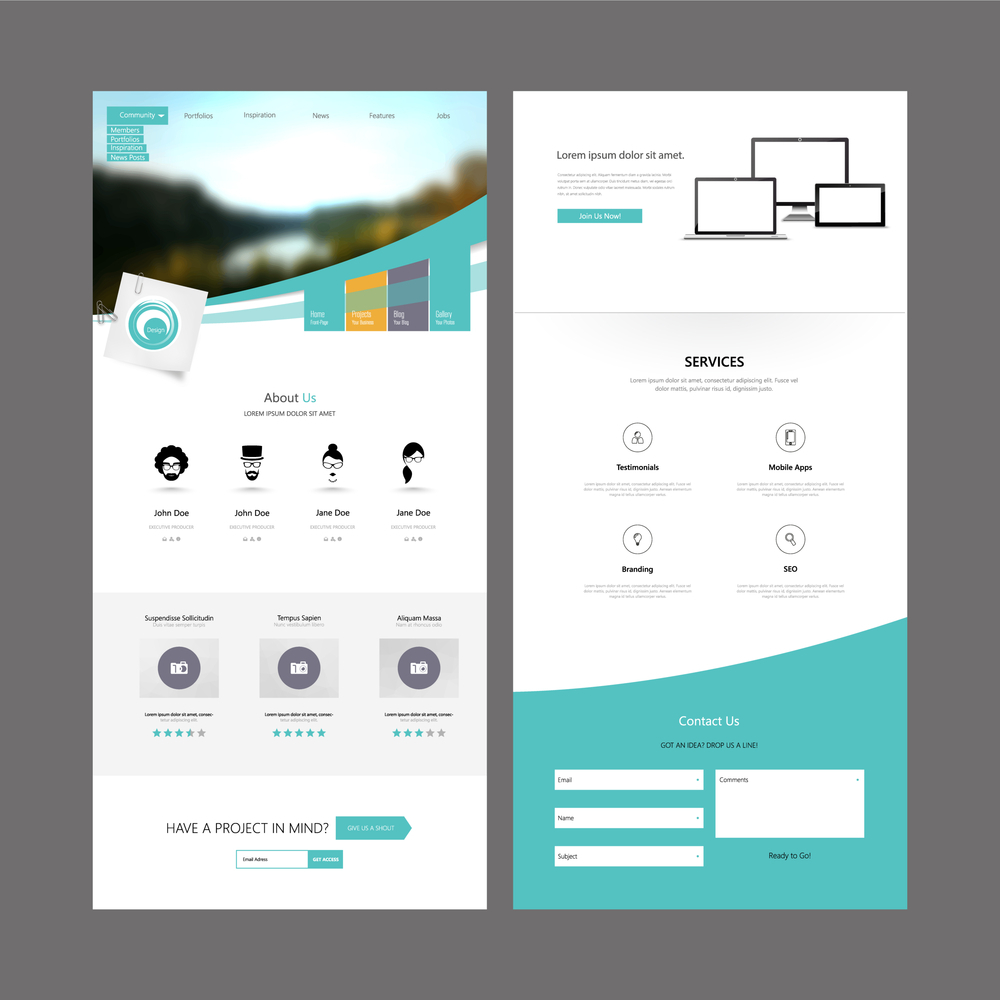 Single page websites are also mobile-friendly. Since it has only one page it becomes hassle-free and supports multiple devices. 
Apart from all these advantages, one must also look into the downsides of it (just to make the right decision). One page websites are a great idea if you're selling a single product or have limited information that you want to share, but the same cannot be said when you have a variety of services and too much material to share. Then our advice would be to go for multiple-page websites. No matter what choice you make (single page or multiple pages),

TFG Solution

is your answer. 
 TFG Solution

would not just build a website for you, instead, we would love to work with you. Furthermore, we provide guidance in

Social media marketing

and

Graphic designing

here in Mumbai. 
Feel free to contact

TFG Solution

anytime you need help with

web designing

,

SEO

, graphic designing or social media marketing. We also have

gaming website

.