Desktop Software development company in Mumbai
Desktop Software development company in Mumbai
What is Desktop Software?
Let's start with the basics. At some point, you might've heard the words hardware & software. Hardware is the physical device or the machinery, on the other hand, the software is more like the behind the scenes of what you see on the computer. Software is the code and scripts installed into the computer hard drives. 
The software can be categorized into different areas based on various criteria. The two of them are Application software and system software. Application software is nothing but the applications (apps) that we use and System software is like the supervisor or the parent software. System Software works with the hardware and also as a medium on which the application software can function on.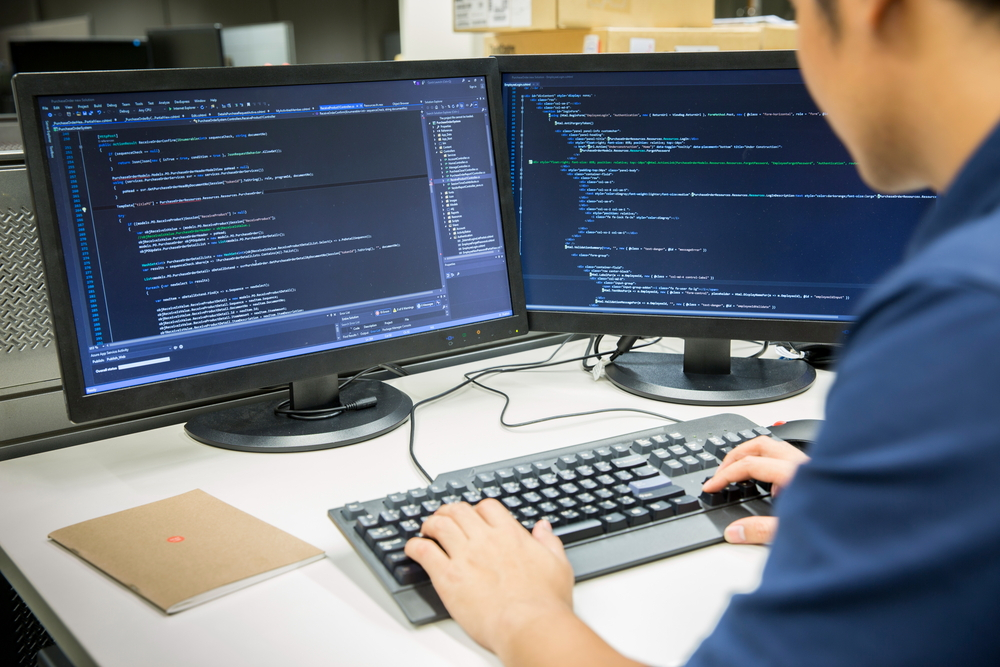 Although Desktop Softwares do have some cons, such as their updates are a tight corner. The updates need to be pushed in every computer separately just as they need their installations to be done individually.  Also it is limited to the presence of physical location which leads to usability constraint. But it's not as bad as it sounds if you're working with experts who know what they are doing. They make it a very smooth and easy-going process, and by them I mean our experts at TFG Solution. They'll guide and assist you throughout the process. 
If your question is 'But why would I need Desktop Software?'  
The answer to your question is because then your application is independent of internet connectivity. Moreover, the performance quality and the speed is way better than a web application. They run different instances in parallel. For instance, these apps can run on any version of Windows (new and old).